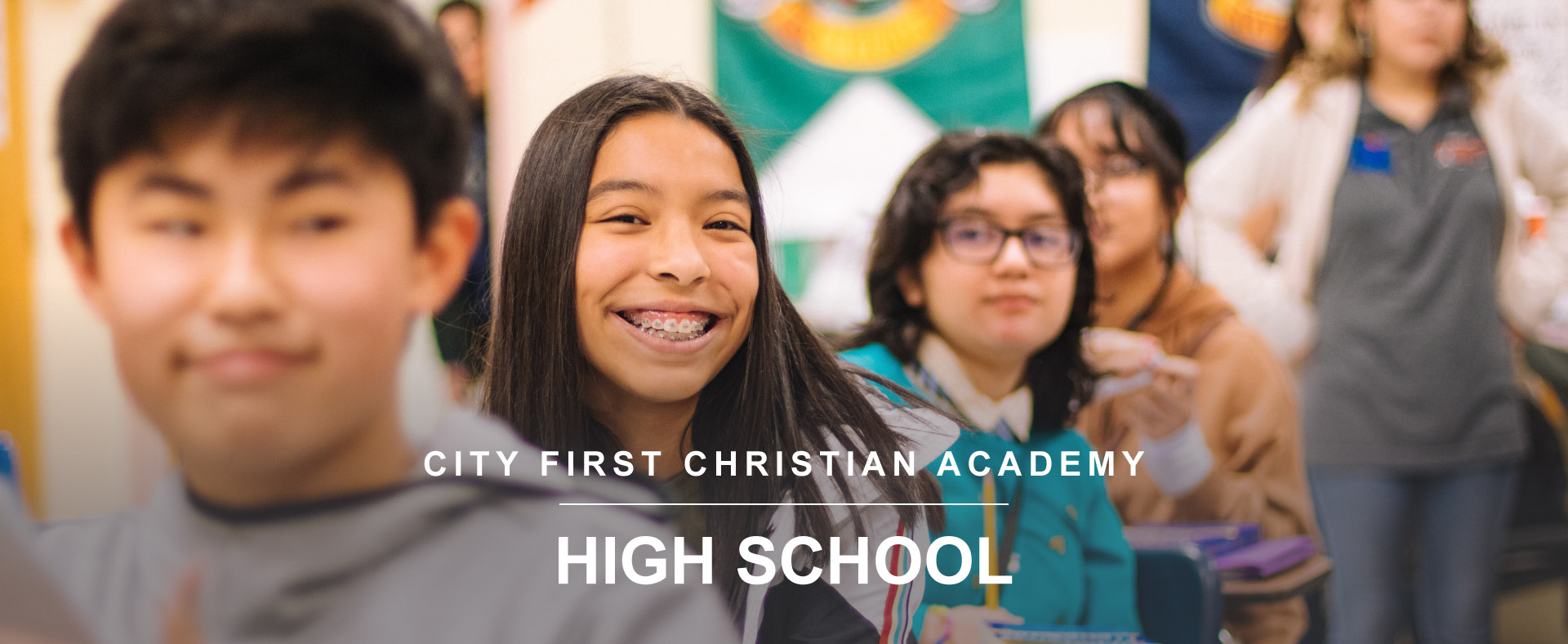 A Christian High School Experience
The Eugene Springfield area needs a Christ-centered high school option. We're excited to offer that to our community. We have the vision to provide the same, high-quality education experience from preschool through high school. 
We are able to do this with the support of the Gilbert family as they are allowing us to rent the building across the street (where we park) below market rate. There is over 22,000 sq ft that will house these classrooms. 
We are still moving with the vision of the new building on West 11th! This is not to deter us from that vision of the brand new building, but we feel God moving us to expand now because of the great need for a Christian high school in this community. The new space across the street will allow more options for our current students as well in terms of new elective possibilities and space for parents to gather and fellowship together.
Grades
Our plan is to open slowly, starting with 9th and 10th grade, and then expand to 11th grade in 2023 and to 12th grade in 2024.
Important Dates
School Year: September 2022–June 2023
Feb 1–Early enrollment moved up (for current families.)  
Feb 17–Town Hall. This will be a time to ask questions and learn more about the expansion for next year and see a fly-through of the new West 11th property. 
March 1–Enrollment open to the public. 
Small Class Sizes Help Focus
We believe smaller class sizes minimize distractions from learning and allow for personalized help from teachers. Students can expect to engage in high-quality, classroom learning with experienced and passionate teachers. Students will have the opportunity to have a robust range of subject-based learning with several elective options to grow their passions and interests.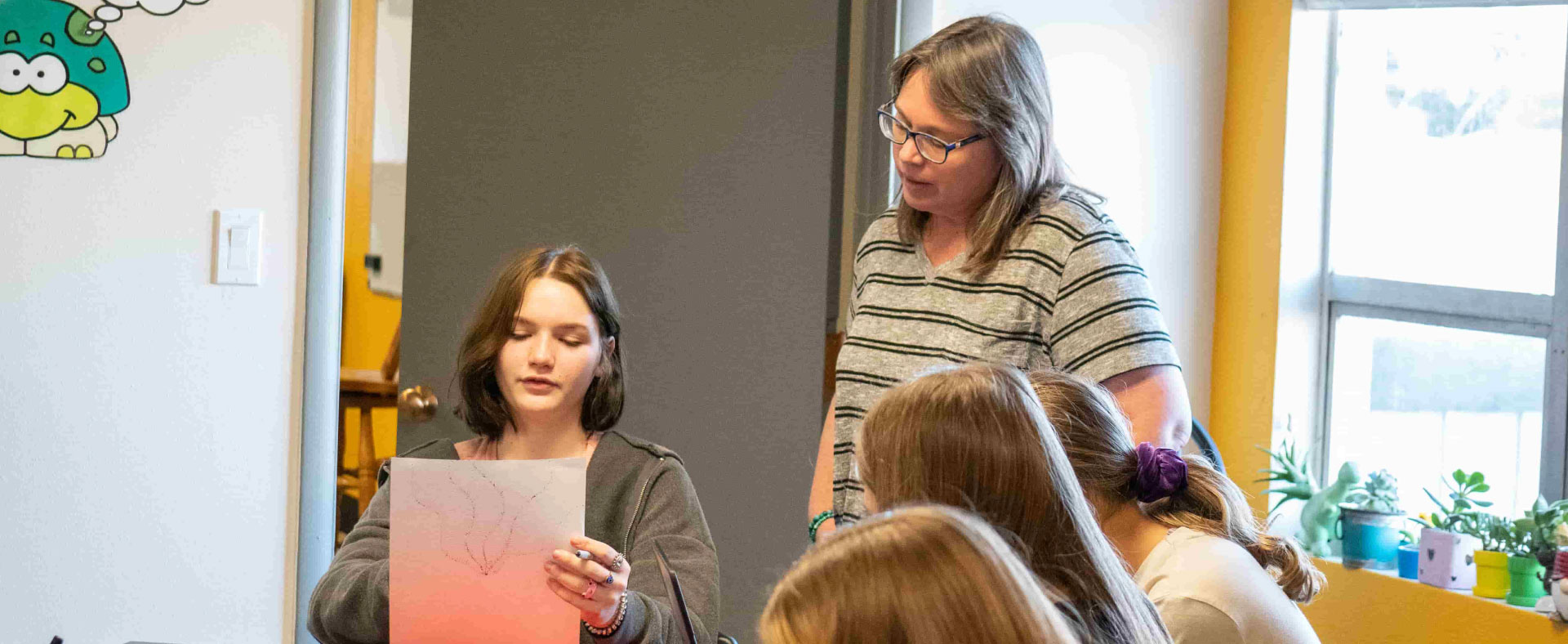 Costs
Below are all costs as compared with our other educational offerings. We provide this to you to easily see the cost savings for enrolling multiple children.
| | | | | |
| --- | --- | --- | --- | --- |
|  GRADE |  1st Student |  2nd Student |  3rd Student |  4th and On |
|  Preschool Half Day |  $3,250 |  $3,006 |  $2,781 |  $2,572 |
|  Preschool Full Day |  $6,500 |  $6,013 |  $5,562 |  $5,144 |
|  Grades K-5 |  $6,920 |  $6,401 |  $6,451 |  $5,477 |
|  Grades 6-8 |  $7,540 |  $6,975 |  $6,451 |  $5,968 |
|  Grades 9-10 |  $8,950 |  $8,279 |  $7,658 |  $7,084 |
|  Annual Fee |  $450 |  $450 |  $450 |  $450 |
Annual Fee is a yearly non-refundable charge for student curriculum and materials
Enrollment fees remain $450 per student. We understand that paying enrollment fees on top of current tuition can be difficult so you can secure your child's spot in their classroom by putting down just the first $100 of the enrollment fee and working out a payment plan with Mrs. Ranch for the remainder to be due June 1st.
Take advantage of $100 off per family when enrolling early.
Families must be current on tuition in order to enroll early.
Next Steps
If you have questions about the enrollment process or would like assistance, please contact Jennie Ranch via email or call 541-686-8655.