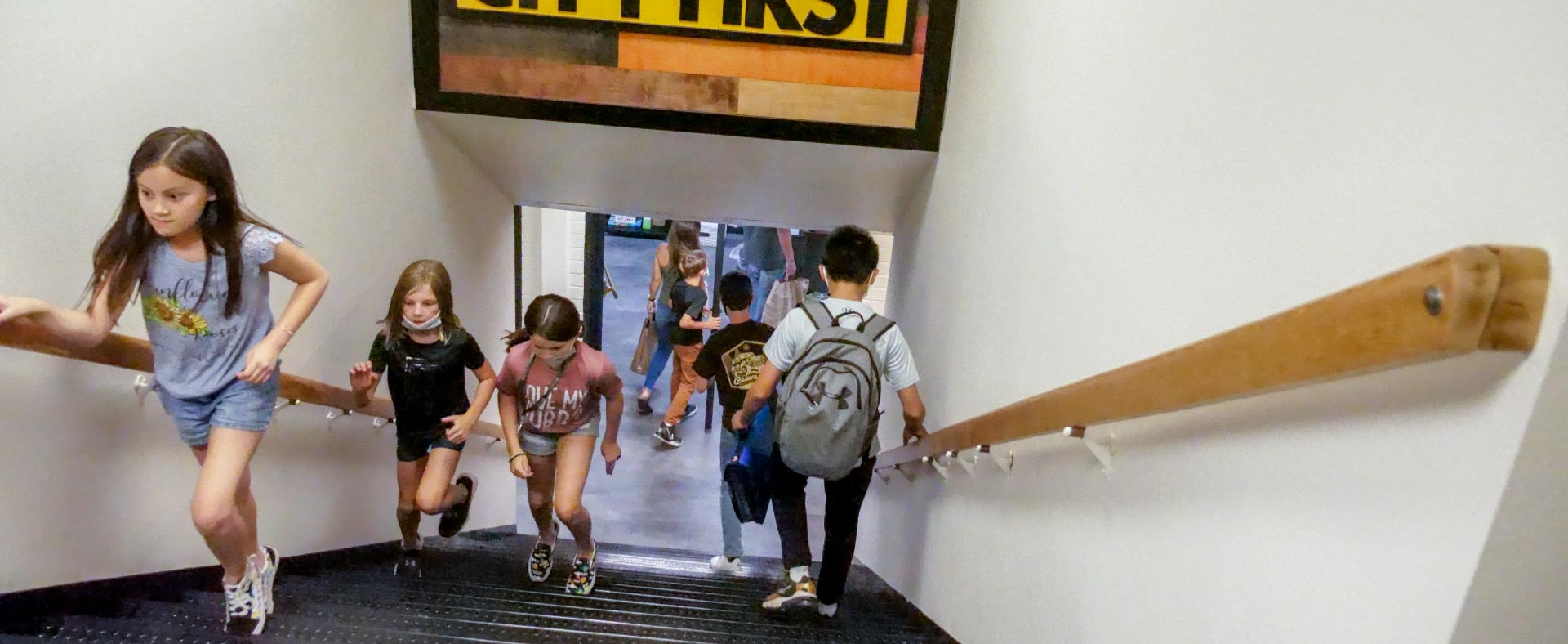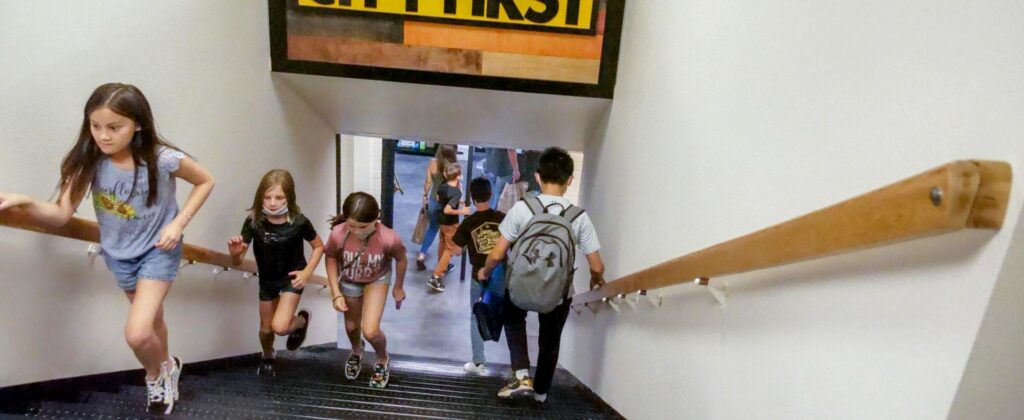 Welcome to City First Christian Academy!
Students at CFCA are encouraged to discover both a love for learning and a love for Jesus in our Christ-centered environment. By focusing on the importance of a Christian worldview in all academic, social, and emotional areas, we help students foster a personal and growing relationship with Christ. Our students enter the next stage in life equipped to find strength in faith and in the confidence that they built here at our school.
Here at City First Christian Academy, the staff functions as a family that works as a cohesive team to empower our students to see their God-given gifts and the purpose they have within them. Our campus allows for small class sizes where students receive quality instruction time and attention from their teachers. To discover if we might be a good fit for your family, we invite you to visit and see for yourself the excellent educational opportunity we provide.
Empowering students to see the God-given gifts and purpose they have within them
City First Christian Academy, home of the Warriors, has been partnering with parents for over 35 years to build a strong foundation in our students' lives. Together, we're developing life-long learners and responsible citizens with a love for God and the desire to serve others.
What makes City First Christian Academy so unique?
Small class sizes and personal attention
ACSI Accredited
Focus on academic excellence
Strong Biblical perspective
Safe and secure environment
Family-focused community
Highly qualified, loving teachers
Half and full-day kindergarten
Sports, music and technology
Extra-curricular activities
Before and after school care
NOW ENROLLING GRADES K-8.
CALL TO SCHEDULE YOUR TOUR TODAY: 541-686-8655
CALL TO SCHEDULE YOUR TOUR TODAY:
541-686-8655
Student Life
City First Christian Academy is more than a school—it's a community that offers stability, encouragement, structure, friendship, school spirit, fun and prayerful support.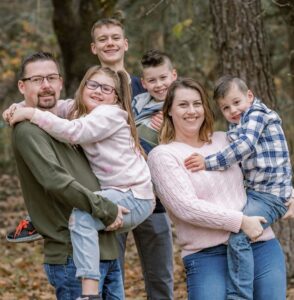 "Fast-forward 9 years, [our son] is now a freshman in high school. He is still friends with the majority of the kids from that second-grade class. They still are supportive of one another. I have three children still at CFCA and we are experiencing the same level of love and support in each class."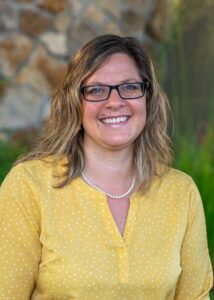 "As the principal at City First Christian Academy, I'm able to help students recognize their God-given talents while building an academic and spiritual foundation that will carry them through their lives."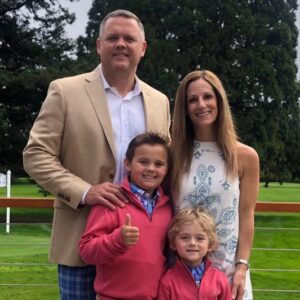 "When challenged with the task of providing for our children the best education and in the best environment that meets our values, CFCA has shown to be exactly what they claim…A Christ-First School!"

Ed & Molly Emberlin