Skylar Nesta
Fifth Grade Teacher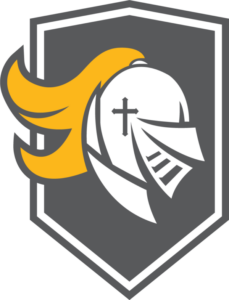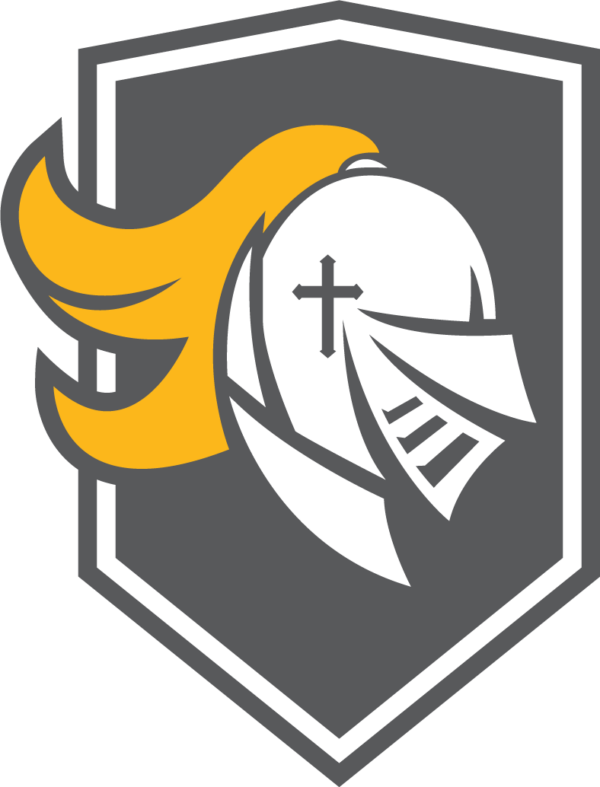 Joshua 1:9 "Have I not commanded you? Be strong and courageous. Do no tremble or be dismayed- for the Lord, your God, is with you wherever you go." 
Mrs. Nesta believes that we are called to be bold in our faith, so one of her favorite parts about being a teacher at CFCA is getting to talk to students about the God she loves and pray with them! She joined the team in 2021 as our fifth grade teacher.
Mrs. Nesta has a diverse background with a bachelor's degree from the University of Oregon in General Social Science Applied Business and Economics and a Double Minor in Dance and Nonprofit Administration. In 2020, she graduated from Bushnell University with a Master of Arts in Teaching. In her fifth grade classroom, students will focus on the writing process, experimenting with different types of writing. Her class has set a massive goal of reading 480 books by the end of the year! Students will develop their math skills, tackling equations, multiplication, division, fractions, and decimals. History and science will also be incorporated throughout the year.
Mrs. Nesta is married and has at least 28 house plants that each have their own name. She loves practicing Aerial silks. If she's not working out or swimming, you can find her attempting to bake pastries, breads, and all things sweet. Her cheerful, kind spirit is a great blessing to CFCA!